So Stimulus Entertainment, LLC
Stimulation, truth, intrigue, motivation, durability and support – simple words yet appropriately describes So Stimulus Entertainment. We are dedicated to paving the road to success. We has defined our path and are clearing the way in the Hip-Hop industry. It is our endeavor to keep a southern presence in Rap music.
Our time has finally arrived! We will stamp "So Stimulus" on the industry as another household name. The industry must now pay attention to a new independent label destined for success!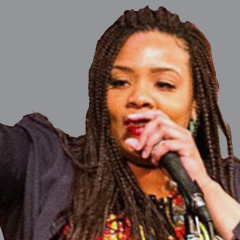 Copious Green
Poet & Artist
Coming Soon